---
ALTC Open 2017
---

An LTA Grade 4 Tournament
Tournament code OXF17S0238
The Abingdon Lawn Tennis Club 2017 Open Tournament took place from Sunday 13th to Saturday 19th August. The Open events were
a Grade 4 LTA tournament for juniors, with competitions for age groups from Under 8 to Under 18
the Family doubles competition for under 14 boys or girls plus a parent
the Preston Bowl Open mixed doubles tournament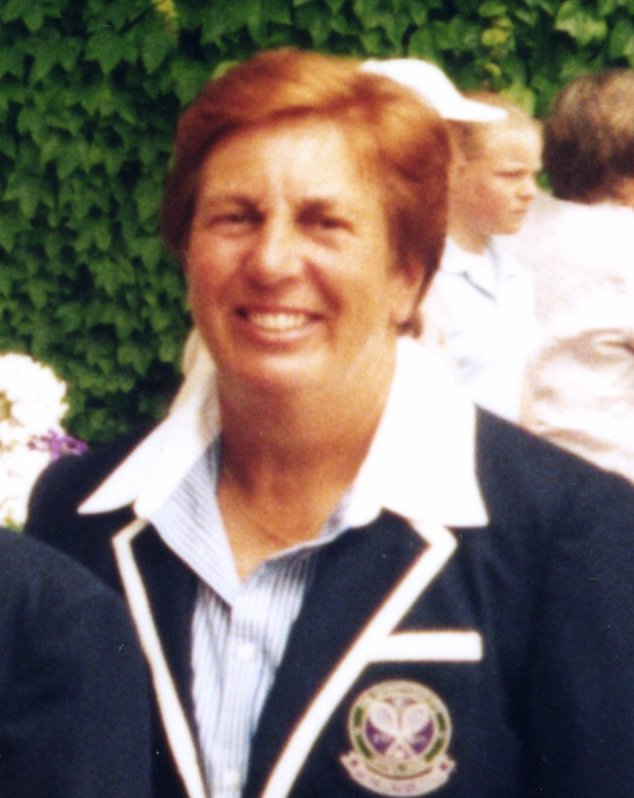 The Open Tournament Director this year was again Craig Amison-Smith. Craig is the Abingdon Tennis Club Coach, and has been responsible for the development of Junior tennis at the club for several years. If you require further information about next year's Open, then please contact Craig by telephone on 07719-599582, or by email at open@abingdontennisclub.com
Julia Freeman (pictured to the right in her Wimbledon uniform), who has so ably acted as Tournament Referee since 2003, was again Tournament Referee for the 2017 Open.
Thank you for visiting the Abingdon Open 2017 pages. Total numbers were comparable to last year, and for the second year running we were graced with good weather all week.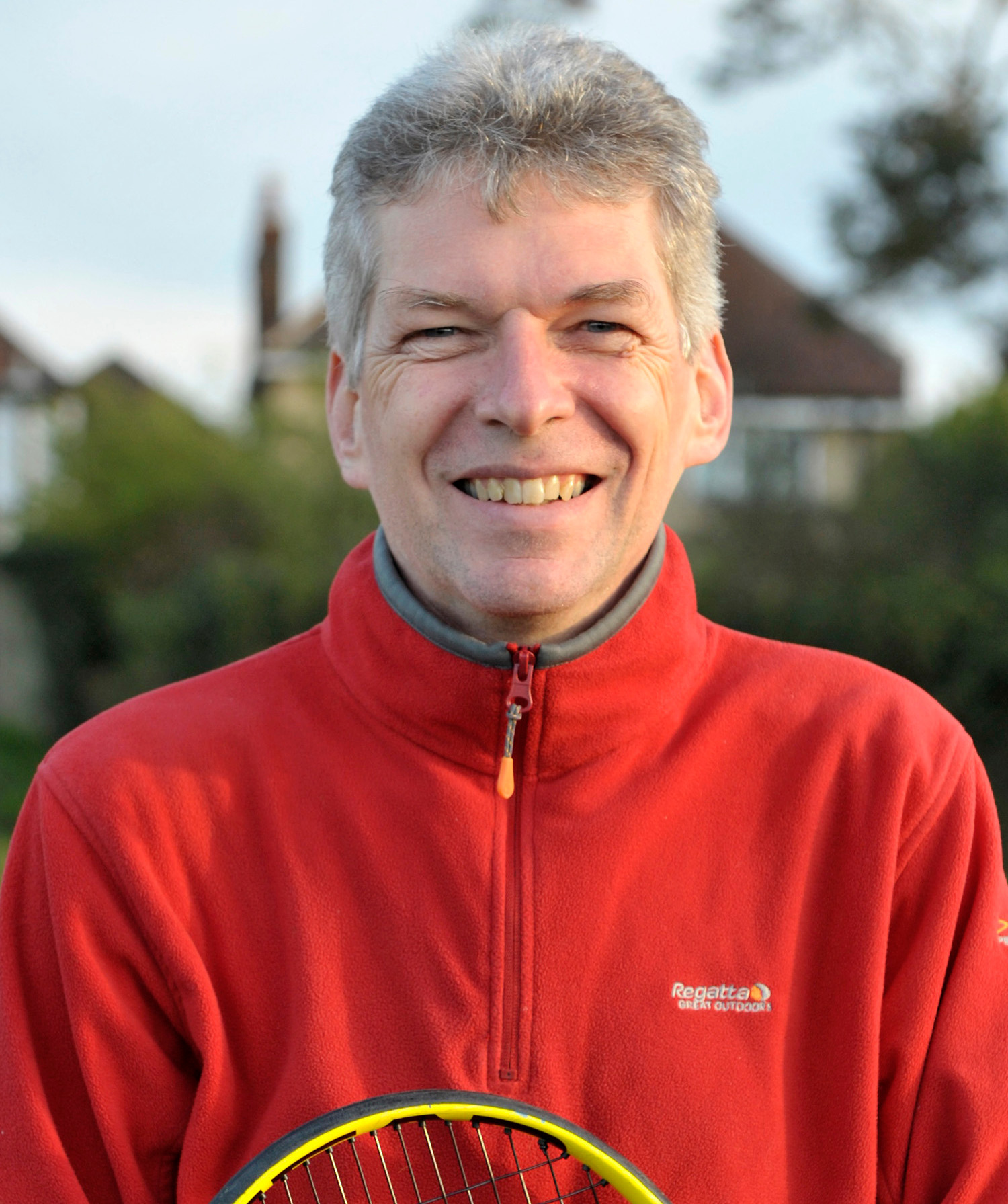 This piece would not be complete without, once again thanking Julia Freeman for the way she refereed the entire tournament. Also, my thanks go to Jim Eastwood for his expertise on the IT side of things, and keeping the Abingdon Tennis Club web site up to date with all the competition details.
Finally, thank you to all the competitors for the excellent tennis they put on. There were many matches that were played to a high standard. The sportsmanship was again first class. Thank you to all of you for making the Abingdon Open Tennis Tournament 2017 another week to remember for a long time.
I would also like to again extend my thanks to Bev and Bee for providing the refreshments for the tournament. The morning bacon sandwiches and the lunchtime hot dogs and burgers were again a success.
We hope to see you all again for the 2018 Abingdon Open, which will run from August 13th to August 16th.
Craig Amison-Smith